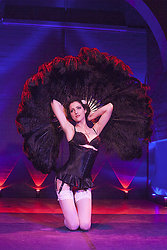 Gallery
Pinup
(Contains 15 photos)
Horror & Gore
(Contains 12 photos)
Performance
(Contains 14 photos)
Published Images
(Contains 24 photos)
Portrait
(Contains 7 photos)
Ink
(Contains 11 photos)
Landscape
(Contains 6 photos)
Commercial Product
(Contains 24 photos)
Some stills from a recent shoot for an adult shop.
Locations
(Contains 5 photos)
#themile2016
(Contains 130 photos)
The weather was fantastic and so were the crowd, but sadly the hay fever got to me and so I had to bail after the hill climb.

These are a few of my personal favourites from the event and if you see one you would like to buy, send me a message.
The Bike Shed 2016
(Contains 107 photos)
The Bike Shed Bike Show at Tobacco Dock.